A shoelace made to outlast all shoelaces
Built by Skateboarding
Woven with the essence of skateboarding, these laces are as tough as skateboarding itself
Skate-Inspired Laces
Slept on these for too long! Won't go back! Your other laces suck!! Buy these instead!! They will out last your shoes!
These shoelaces do exactly as they're intended. You can have the heaviest session and these laces will not tear in any way. Also a huge thanks to Christian for coming through when my ordered got lost in transit! Excellent customer service dudes a legend for the hand delivery! Will make great use of these laces.
Got wrong laces, requested a replacement. He responded quick and fixed the problem
View all
Sold out
Sold out
Sold out
Sold out
Save $5.00
Before/after
Shoelaces that will outlast the shoe
Before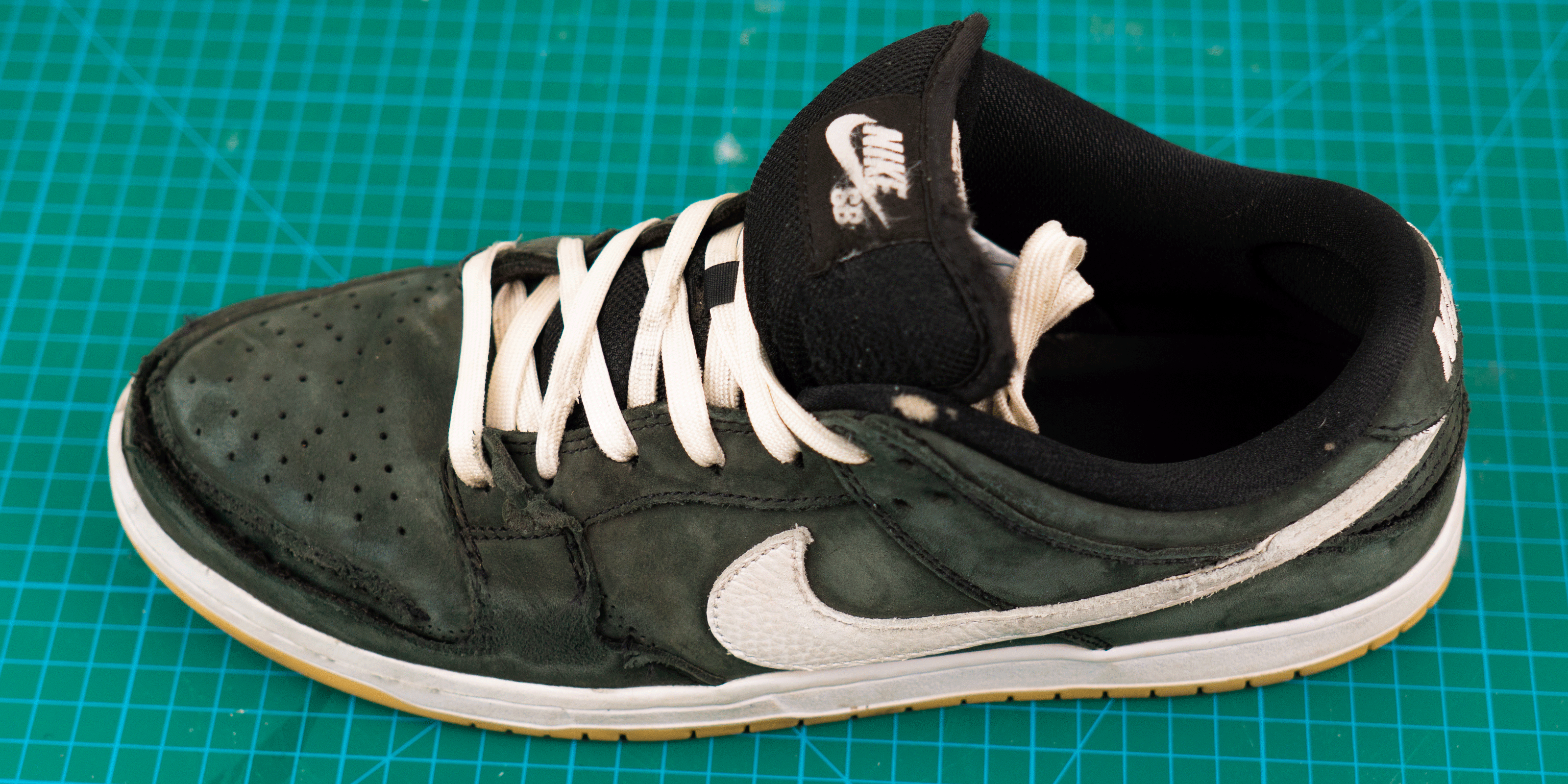 After
HIGHLY ABRASION RESISTANT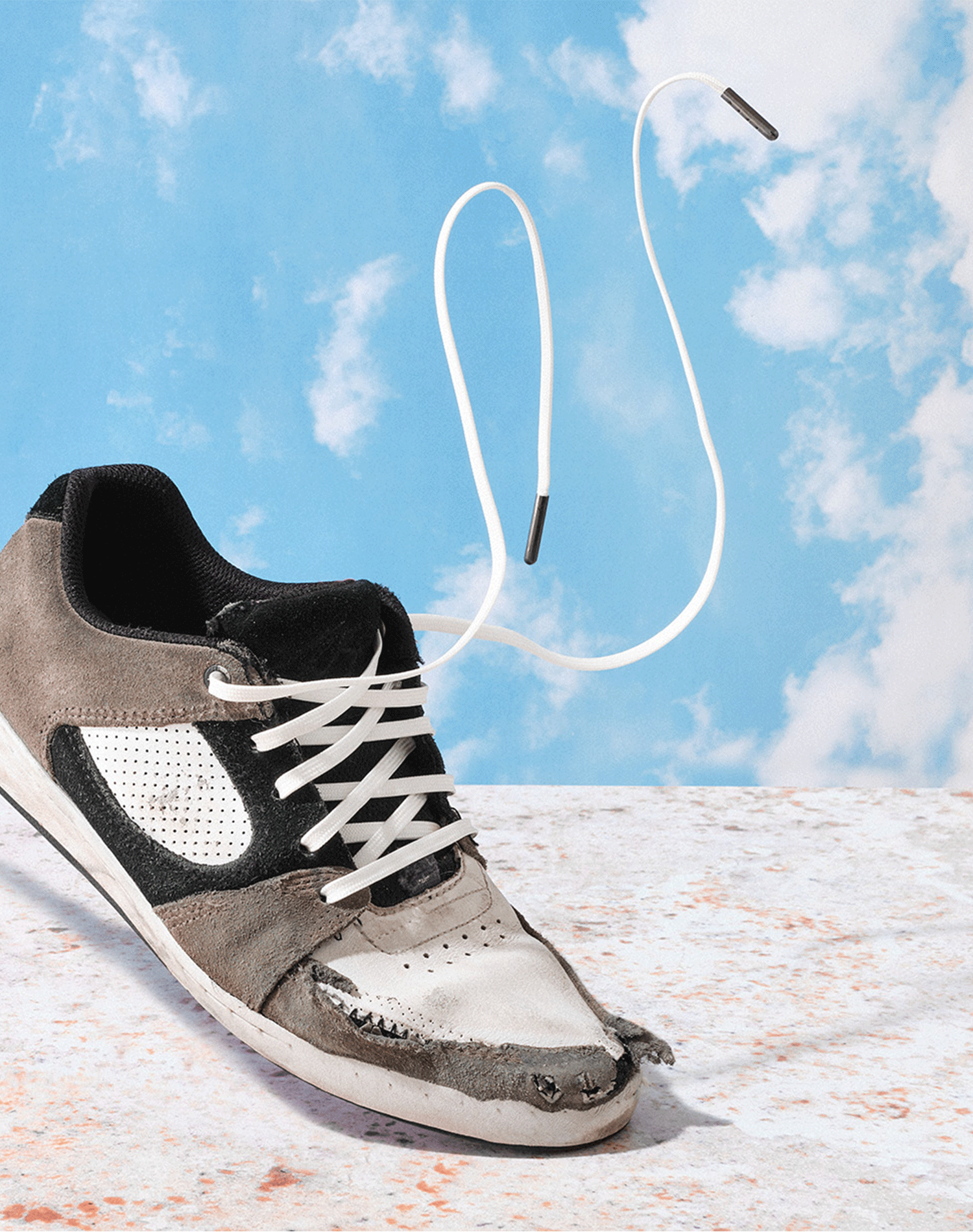 Multiple Lengths
Available in various lengths, our laces are tailored to perfectly suit your shoes, allowing you to tie a snug knot for optimal comfort and security.
Metal Aglets
Our durable aglets are expertly crafted to push into any shoe, guaranteeing a reliable and long-lasting fit.
Lace Placement
XTENDEDWEAR laces boast unmatched durability, surpassing any other laces available, ensuring they will outlast and outperform on your shoes.
100%
MORE DURABLE THAN YOUR AVRAGE SHOELACE
Street Skateboarding
In the realm where the streets mercilessly challenge and destroy, knowing that your skateboard laces will not only survive but conquer is an empowering advantage for skateboarders.
---
Keep an eye on my YouTube channel for the latest updates regarding the insole's availability and shipment dates!
Featuring:
• A robust layer of XtendedWear foam for exceptional impact protection.
• Added comfort with the inclusion of a layer of XtendedWear gel.
• Specifically designed for skateboarding, this insole offers foot protection and unparalleled comfort.
Sizing:
SMALL: Fits shoe sizes 6 - 8
MEDIUM: Fits shoe sizes 8.5 - 10
LARGE: Fits shoe sizes 10.5 - 13
Stay tuned for more details and exciting news!
Compare
Product specification
Engineered with skateboarding as the core inspiration, our product is thoughtfully designed to excel in skateboarding, while also proving its versatility across various other activities and purposes.
FAQ
I am asked these questions often
For any questions please email at Cafloreschannel@gmail.com
Average answer time: 24h
At present, our shipping services are limited to the United States and Canada. However, we are actively working towards expanding our reach to cater to customers worldwide in the near future.
How long will it take to get my orders?

We ensure prompt shipment of orders every week, with a commitment that no order should exceed 7 business days for delivery. If you encounter any issues or have inquiries, please don't hesitate to reach out to me at cafloreschannel@gmail.com.
You can contact us through our contact page! We will be happy to assist you.
For any questions please email at Cafloreschannel@gmail.com
Average answer time: 24h