About Us
F*** RIPPED SHOELACES™ was born out of a need that I, as a skater of 16+ years, struggled with. It seemed that brand new skate shoes never came with laces that could last longer than a few skate sessions before they started to take some serious damage and ultimately break.
I needed something more durable… something to withstand the extreme conditions skateboarding puts on shoelaces. After searching and testing many different materials for more than six months, I finally found the material that has outlasted multiple pairs of brand new skate shoes.
Join me in the evolution of shoelaces and end the frustration of frequent lace breaks and reties.
Christian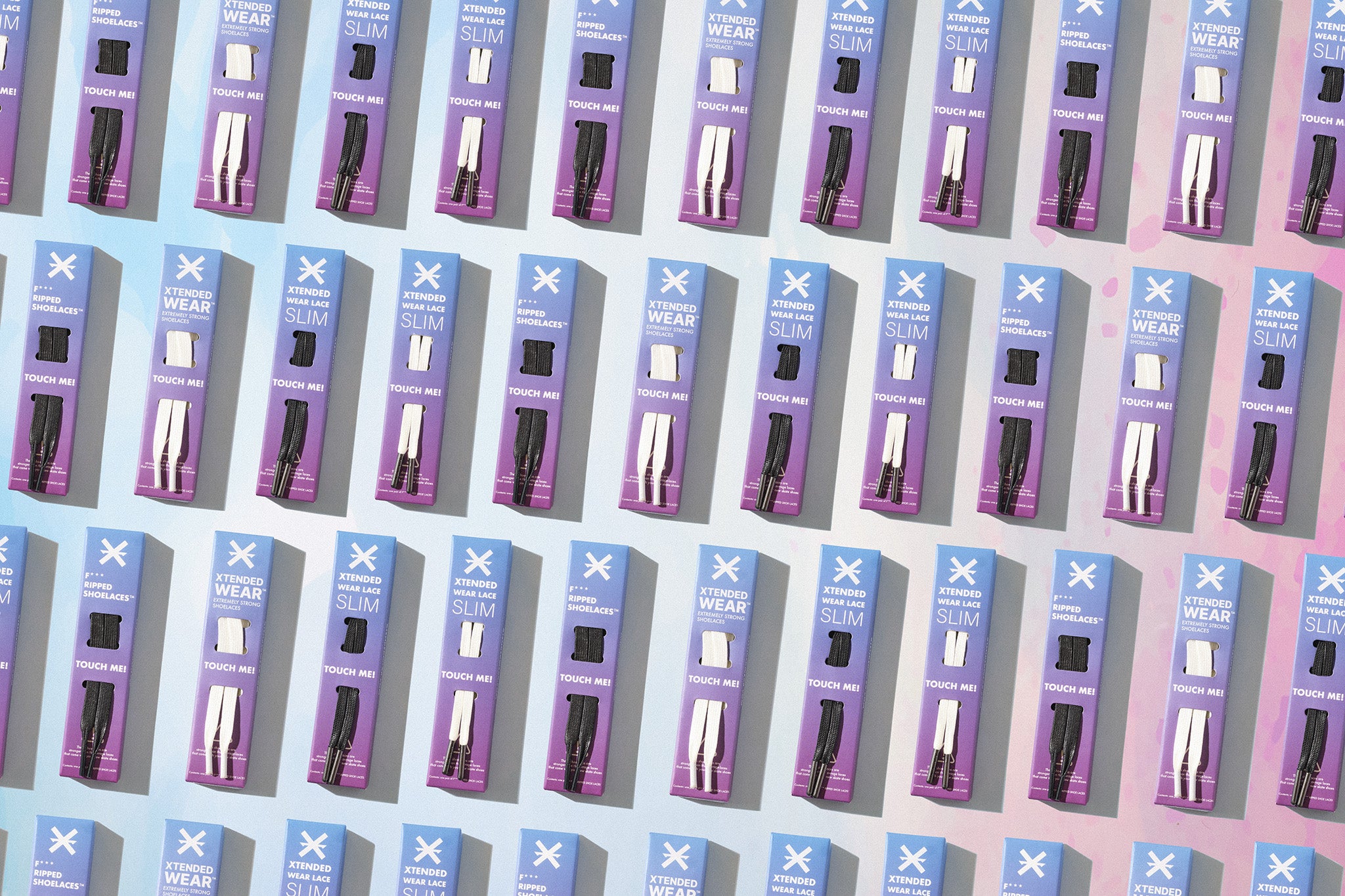 How These Laces Were Made